Country Comes to Town
Date: 16 Oct 2013
We just had to share these wonderful pictures with you - it was a very special day for some very special members of our Te Akau family - namely Nola and Lane Bridgman and Meg and Archie Hazlett.

What was this auspicious occasion?
None other than Matamata Primary School's "Ag Day"- Lane with Rosie, Archie and Spartacus, Meg and Hugo as well as Nola and Daisy.  Lane and Nola's romney x suffolks courtesy of the Autridge and Wills farms and the romneys from the Brosnan's farm.
We hear it was a lovely day, the lambs behaved beautifully- which is good news as anything can happen on the day! We were pretty taken with the tangerine ribbons too - how appropriate!
We are told that the kids had a great time grooming their lambs " like horses" and helped each other out - well done guys - very proud of you all! As will Archie and Meg's mum Pam, our assistant trainer, who is currently in the South with our South Island campaigners.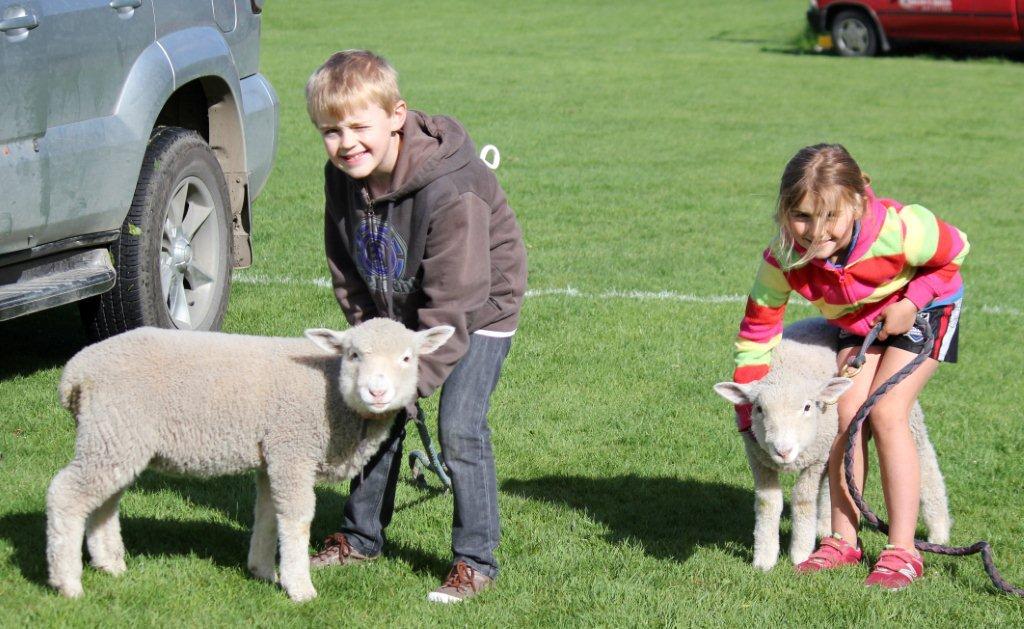 Archie & Meg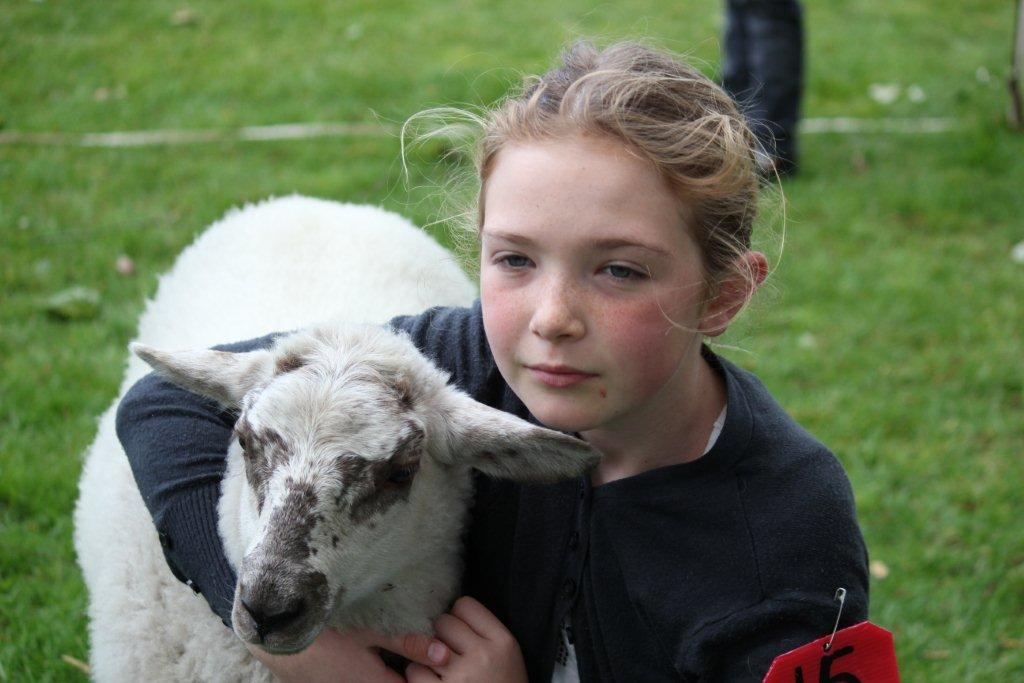 Nola with Daisy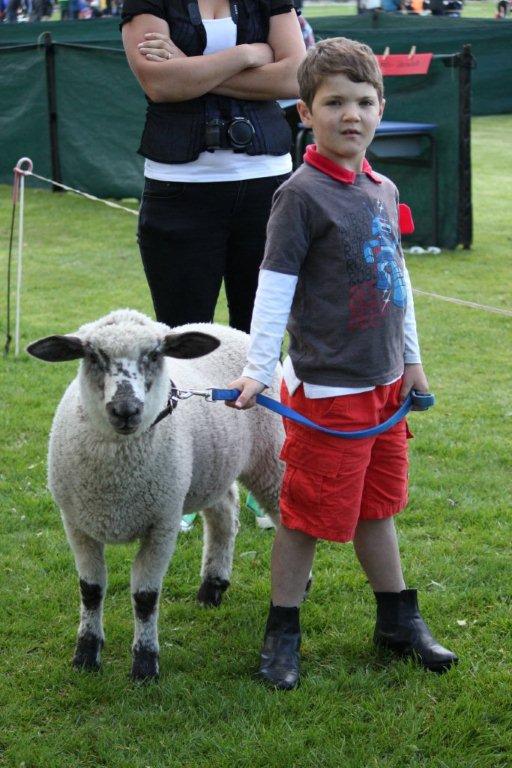 Lane & Rosie wait their turn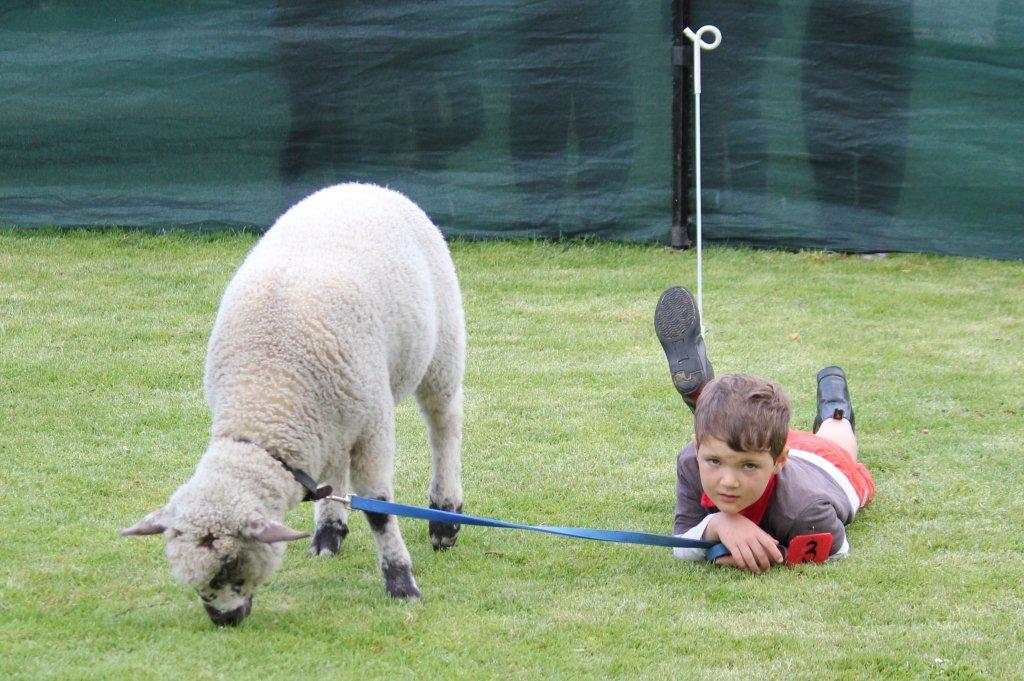 Lane ... still waiting ...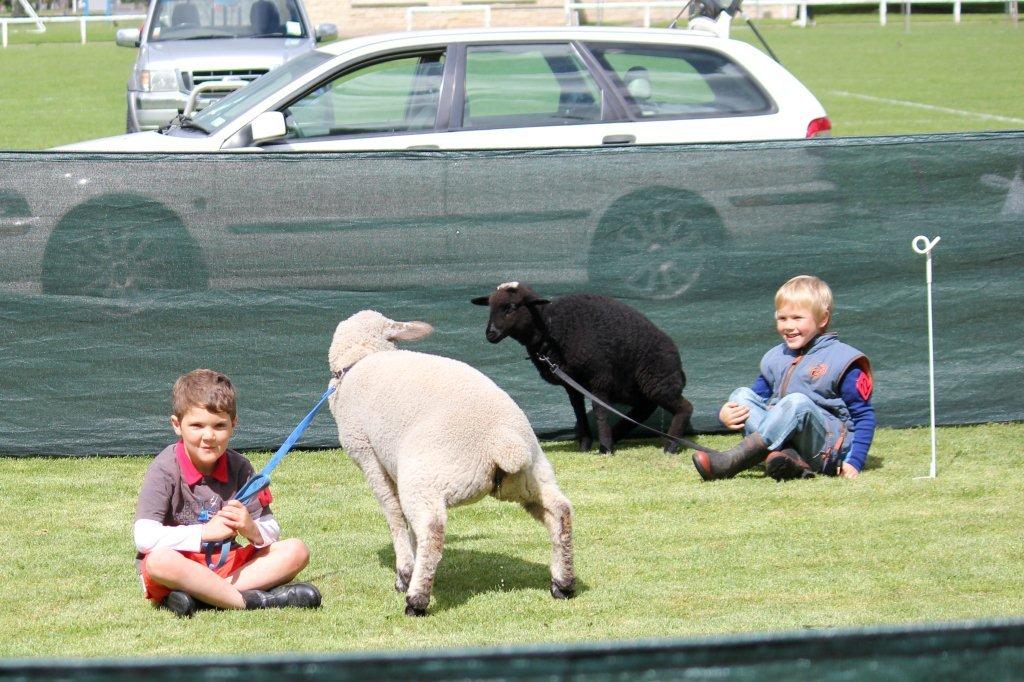 But when you have got to go, you have got to go ...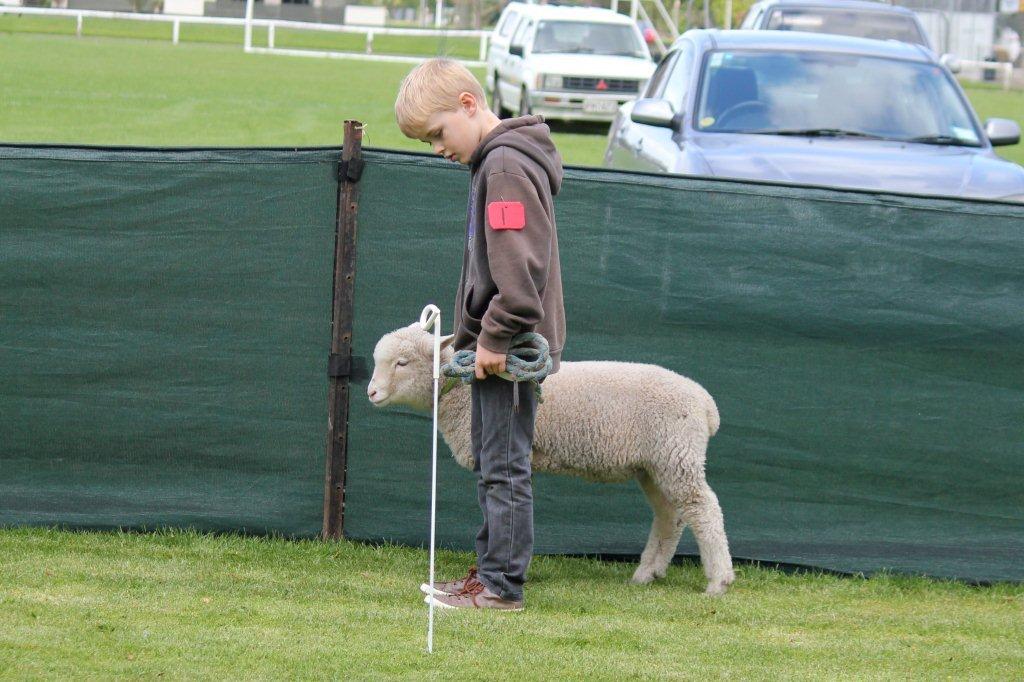 Patient handling from Archie ...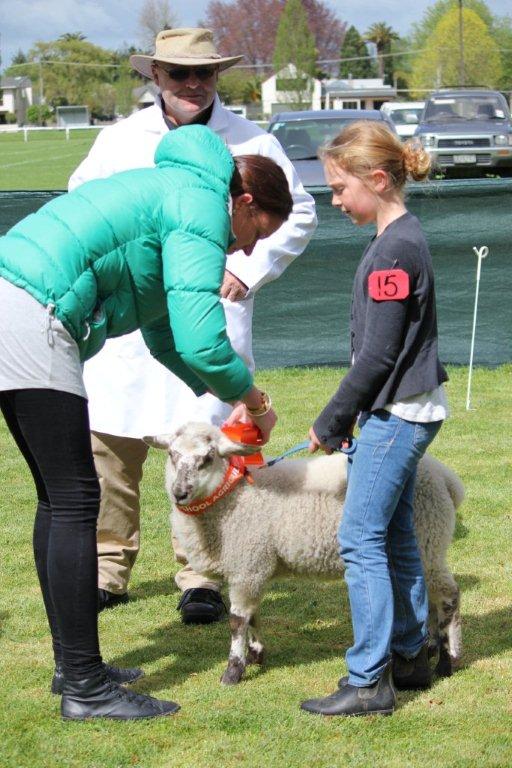 Daisy claims her tangerine ribbon ...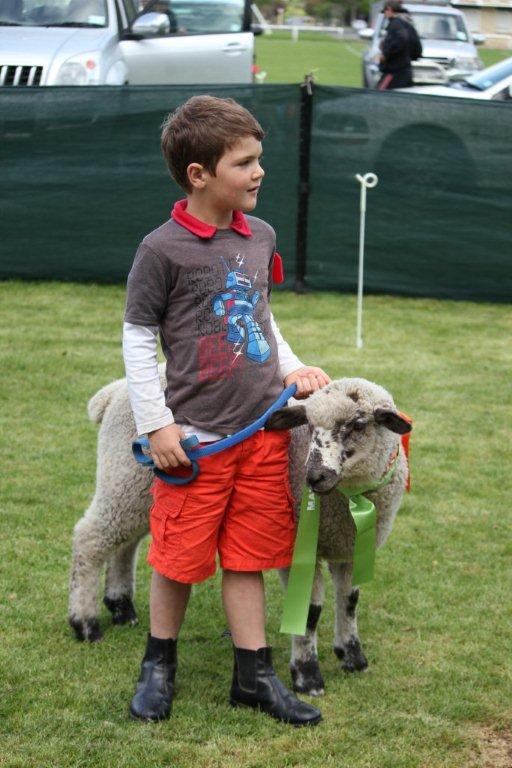 Rosie too ...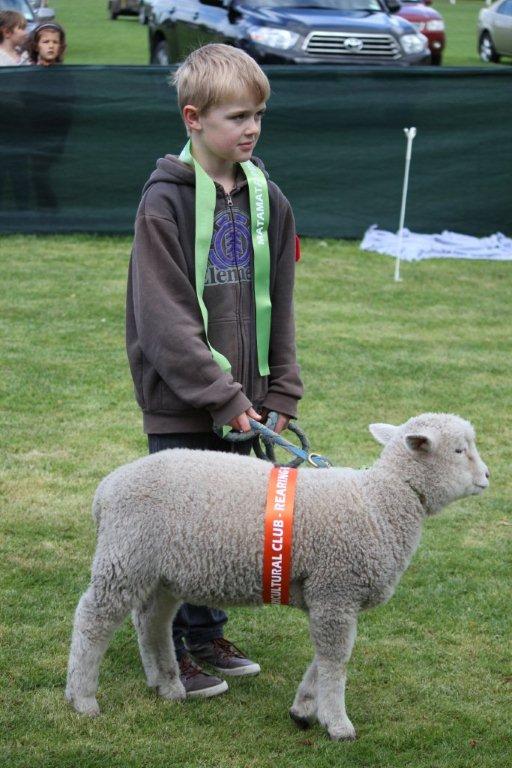 And last but certainly not least ...
Back