Happy Owners
Date: 16 Oct 2013
We just love making our owners happy - and winning races makes everyone thrilled - our owners and our team!
We wanted to share this special email with you that we received from one of Flirty Gertey's owners this morning - really says it all!
Thank you for that information and also a big thanks to you David, Jason, Matt and the other staff for giving me the greatest thrill of my life when Flirty Gertey won her maiden race at Paeroa on Monday.  After just missing out the start before (which was a great experience) but to see her win in the way she did was out of this world. My first ever win no one can explain or imagine the emotion you go through. I know it was a maiden but to me it was my Auckland cup so please convey my thanks to all those involved .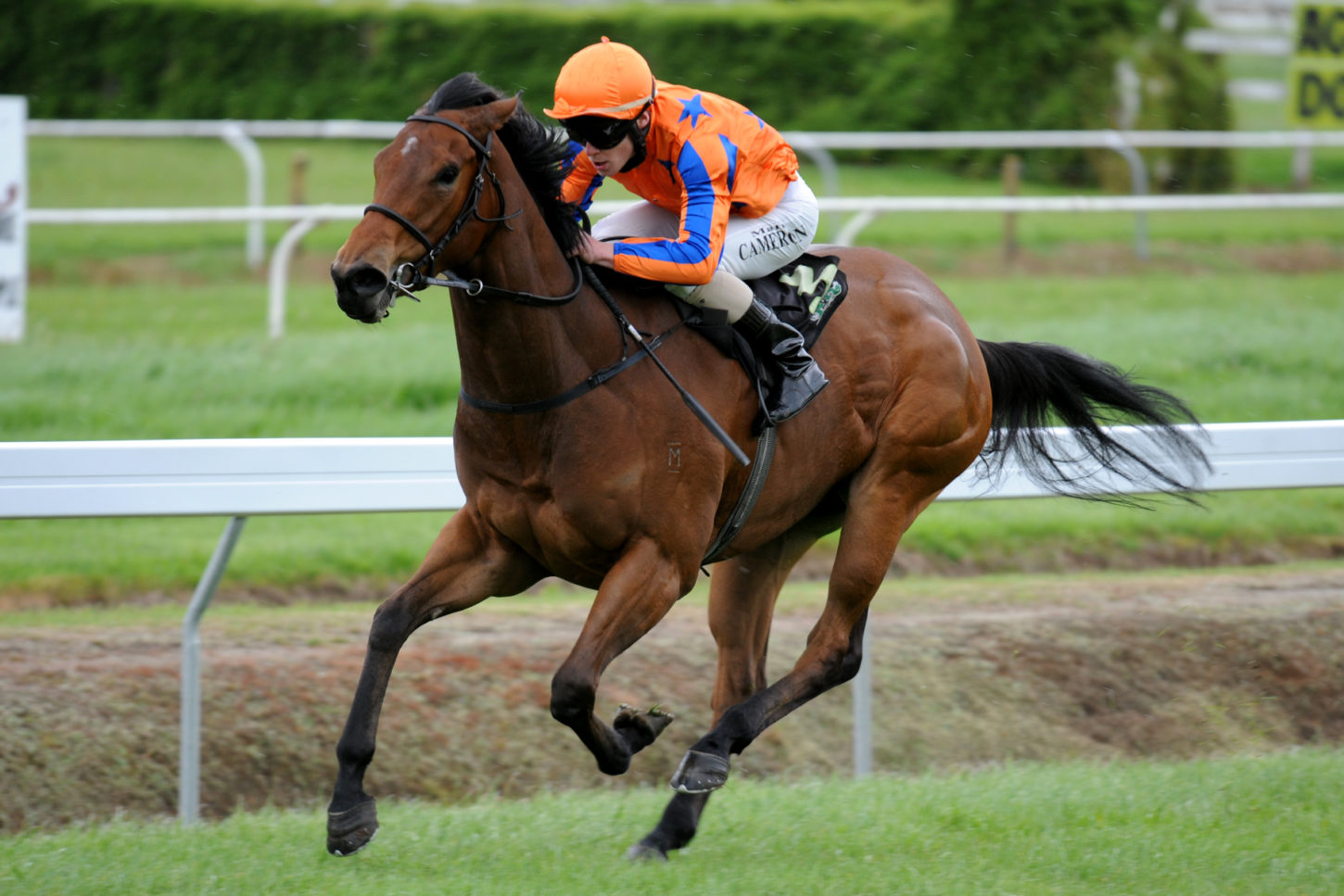 Back